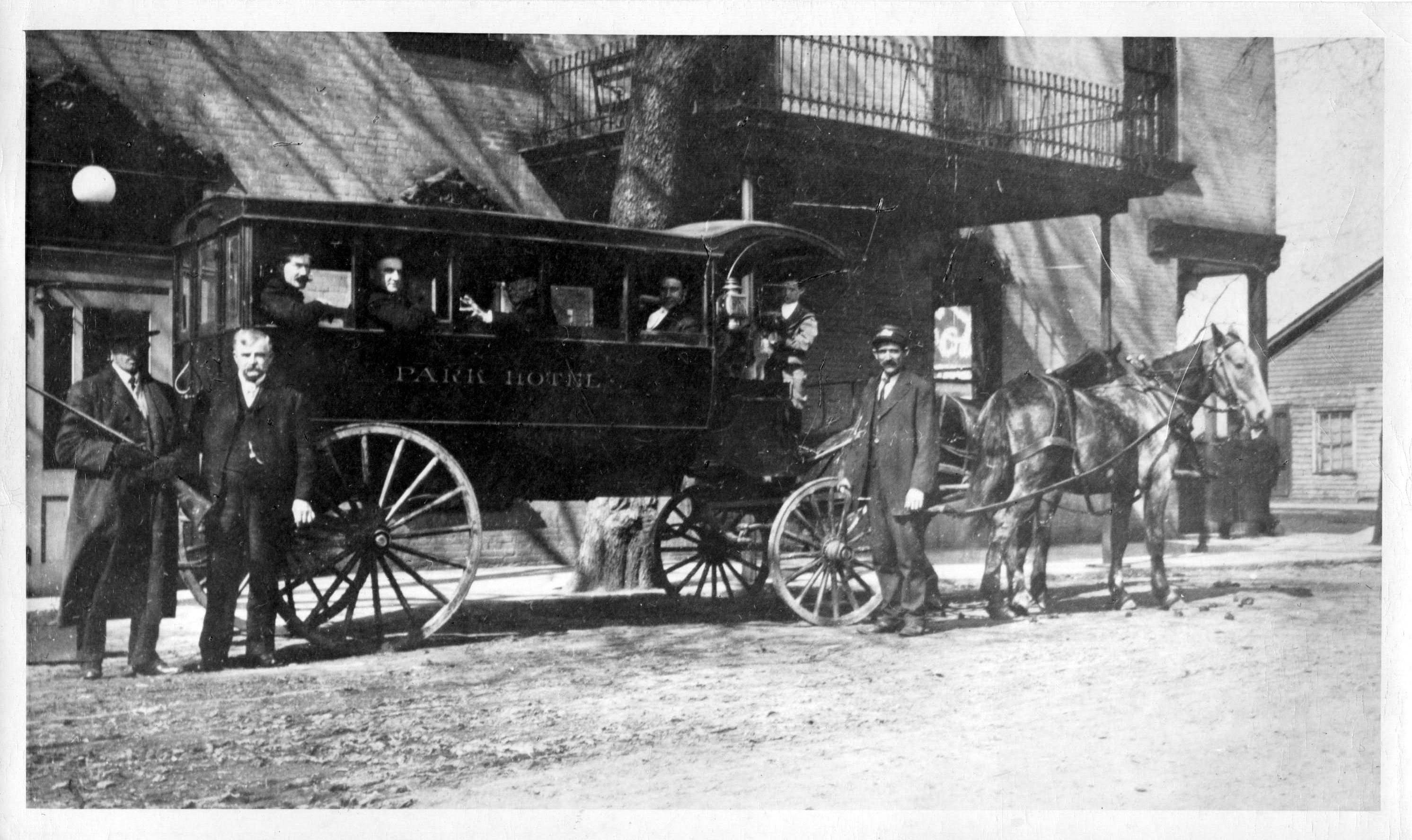 Park Hotel, Beardstown, Illinois
George Seymour (Second from the left)



2017 Cass County Queries
2016 Cass County Queries
2015 Cass County Queries
2014 Cass County Queries
2013 Cass County Queries
2012 Cass County Queries
2011 Cass County Queries
2010 Cass County Queries
2009 Cass County Queries
2008 Cass County Queries
2007 Cass County Queries
2006 Cass County Queries
2005 Cass County Queries
2004 Cass County Queries
2003 Cass County Queries
2002 Cass County Queries
2001 Cass County Queries
2000 Cass County Queries
1999 Cass County Queries
1998 Cass County Queries
1997 Cass County Queries

Cass County Surnames, A-I
Cass County Surnames, J-Q
Cass County Surnames, R-Z

Cass County Family Trees

Illinois Facebook Group

Cass County References & Volunteers

Cass County Addresses

Cass County Historical Tid Bits

Cass County Obituaries & Birth Announcements

Cass County, IL USGenWeb Archives

Cass County Historical & Genealogical Society

Cass County Photo Album

History of Cass County, Illinois Biographies

See Cass County

Biographical Review of Cass, Schuyler and Brown Counties Index
Search Engine for Cass County, Illinois Site
Last update occurred Jan 12, 2020.

Links to external web sites are being provided as a convenience and for informational purposes only; they do not constitute an endorsement or approval of any of the products, services or opinions contained in any external web site.
Cass County ILGenWeb copyright 1997 . In keeping with our policy of providing free information on the Internet, data and images may be used by non-commercial entities, as long as this message remains on all copied material. These electronic pages cannot be reproduced in any format for profit or for other presentation without express permission by the contributor(s).